Today we are going to discuss, which is the best book for the Homeopathic Organon of Medicine? We know that the Organon of Medicine plays a crucial role in the homeopathic case-taking,  so we have to understand the entire Organon of Medicine thoroughly.
 As master Hahnemann has written the book by himself only & he has published around 6 editions, but as we all know the sixth edition is the most controversial addition, so we are considering the 5th edition as an ideal one.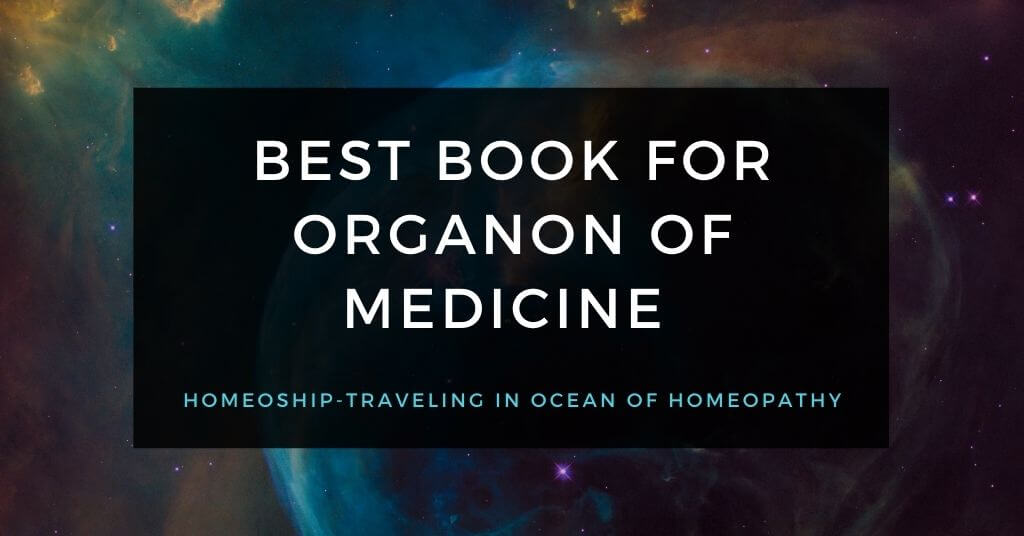 Master Hahnemann has divided the book into aphorisms, just like the slokas of the religious book. But the fellow like us can't understand such an intellectual book by just reading the aphorisms, so we require someone who can give us in-depth knowledge of aphorisms & explain them correctly.
For that, we require an additional book, which explains the aphorisms in detail. We have selected certain books that will help students to understand the Organon of Medicine and in a better way.
Organon Of Medicine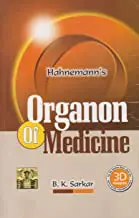 The first book that we recommend is the Organon Of Medicine, the book itself. As it is the most basic book & It is easily available at all the medical book store and most importantly its authenticity is 100% as it is written by the master himself only.
From this book, you can directly revise aphorisms, but for students, it is not so much worth it.
So we recommend another book which is a better alternative to this. You can go with Organon Of Medicine by B.K Sarkar this book resembles the same but it has some additional topics like life-histories of master & certain other important topics. Such topics are not available in the original one. So we recommend you to buy the BK Sarkar's Organon of medicine as a reference book but as we previously said it is not so worthy for the students to understand the organon.
Let's move further
2. A Treatise on Organon of Medicine (3 Parts)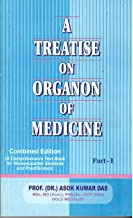 One of the finest books for Organ of medicine by A.K. Das, a very-well known homeopath, and he did an excellent job by making this book. It explains to us the organon in simplest form and believes us it's a key to unlock the Organ of medicine.
It comes in 3 parts but always make sure that you are buying the latest edition because in previous editions there were lots of spelling mistakes as they rectify them in the newer editions.
3. Comprehensive Study of Organon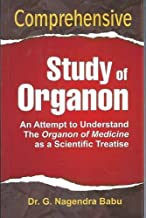 Easy way to learn the principles of the homeopathic system of medicine. it's as good as the above one in this book By Dr. Nagendra Babu. It consists of all the same topics that the above book consists of. So it's up to you, to select from those two books we felt that both the books give you the same content but as the author changes-language changes. so we leave the decision on your hand whose language suits you better 
But if you can't decide between these two books and then go with Nagendra babu as it's a good book for beginners.
There are many books available in the market which we are not so reputed, so we are not going to discuss it over here because as options increases – confusion increases 
Let's Finish our discussion over here, if we were a student and wants to buy the book then we will surely go with
Organon Of Medicine by B.K Sarkar &
Comprehensive Study of Organon by Dr. Nagendra Babu
Now it's up to you. and always remember to make your own notes from the books for a better understanding.
Must Read:
Hope to see you soon in our!! Byiee…