If have you ever encountered the word theoretic medicine or speculative medicine while reading the Organon of Medicine or in any other homoeopathic literature and do know what it really means then don't worry we are here to cover you up.
It is used by master Hanemann in the footnote to the first aphorisms, let's have a look at it,
"His mission is not, however, to construct so-called systems, by interweaving empty speculations hypotheses concerning the internal essential nature of the vital processes and the moae in which diseases originate in the invisible interior of the organisms (whereon so many physicians have hitherto ambitiously wasted their talents and their time; nor is it an attempt to give countless explanations regarding the phenomena in diseases and their proximate cause (which must ever remain concealed). wrapped in unintelligible words and an inflated abstract mode of expression, which should sound very learned in order to astonish the ignorant-whilst sick humanity sighs in vain for aid. Of such learned reveries (to which the name of theoretic medicine is given and for which special professorships are instituted) we have had quite enough, and it is now high time that all who call themselves physicians should at length cease to deceive suffering mankind with mere talk, and began now, instead, for once to act, that is, really to help and to cure."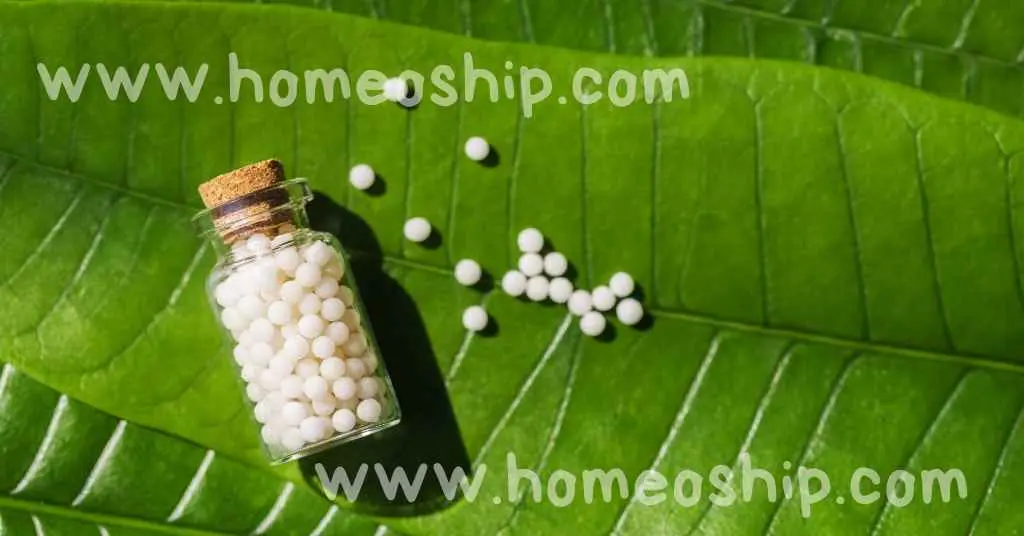 Here, he criticizes some of the work of physicians who are not focused on the mission of the physician, instead of that they are focused on the different theories and hypotheses about the cause of the disease and how the disease progress and how the cause is related to the disease and formulation just theory for it.
In this way, they were wasting their expertise and time by developing ideas that had no practical applications or benefit to the patient directly not only that they also confuse the patient by using complexity theory and words which are not understandable by the patient.
Hahemman not only criticises them for the hypothesis but also added that they are not even sure about their own hypothesis they themself prove their old hypothesis by proving another experiment, so he strongly says the mode of treatment should be based on one single principle.
He advises homoeopathic physicians that we should only focus on the patient and provide cures to the patient the only mission of the physicians, read this if you want to know about the mission of physicians then read our article on it.
Hope now you understand about theoretic medicines, if you want to ask anything feel free to ask in the comments.