BHMS or Bachelor of Homeopathic Medicine and Surgery– It is an undergraduate academic degree course that covers medical knowledge of the homeopathic system. The course is of 5½ years duration which includes 4.5 years of study followed by 1 year of internship. The degree holder is eligible to have the prefix as a doctor, the abbreviation is Dr.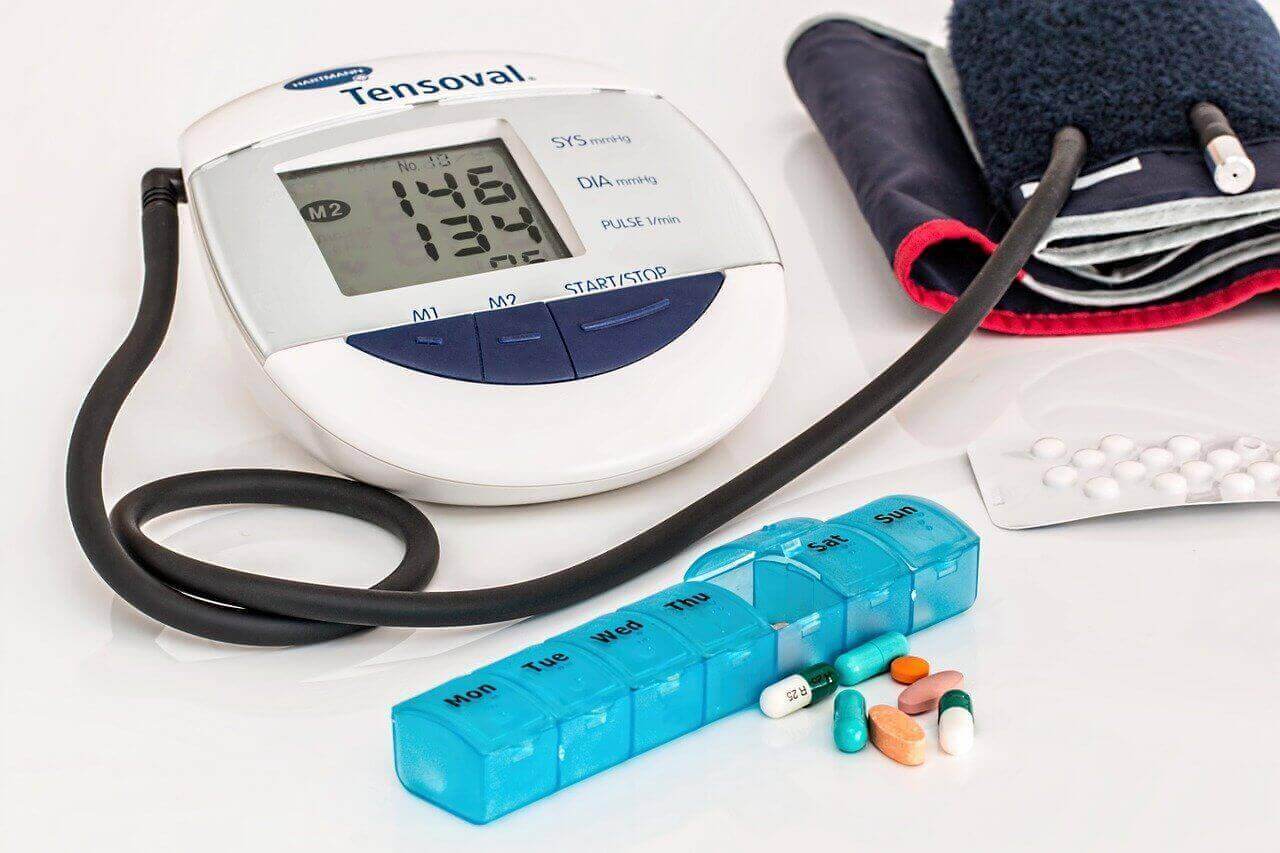 The course can be pursued after completion of 10+2 level of education with 50% marks in aggregate. Admission to the program is based on entrance exams like NEET (National Eligibility cum Entrance Test), KEAM, etc.
BHMS (Bachelor of Homeopathic Medicine and Surgery) course allows candidates to choose any specialization such as Homoeopathic Pharmacy, Pediatrics, Psychiatry, Skin Specialist, and Infertility to take care of patients with their homeopathic study knowledge exposure.
The homeopathic system of medicine is totally different from the allopathic system and strongly believes in the natural healing process of the body. Homeopathy is the third popular medication system in India. The Homeopathy medicines work in such a way that they activate the body's natural system of healing, as per them the healing happens from within (internally) and not externally. Know More about Homeopathy.
The system of medicine is gaining a lot of popularity worldwide as these medicines are in a very diluted form and are made from the natural products found in the lap of nature. The course involves various practical sessions and readings of the homeopathic text so that students can understand the origin of this system of medicine and how it benefits the human body over other systems of medicines and healthcare.
After completing this course, candidates have a lot of career options and can pursue various professions such as Lecturer, Scientist, Doctor, and Therapist. The average salary package offered to these employees ranges from INR 3 to 5 Lakhs.
Course Highlights
Course Level: – Undergraduate
Duration: – 5½ years
Full-Form: – Bachelor of Homeopathic Medicine and Surgery
Examination Type: – Yearly system
Admission Process:- Entrance Exam followed by Personal Interview
Bachelor of Homoeopathic Medicine & Surgery (B.H.M.S.) Eligibility Criteria
Minimum Qualification Required: 10+2, It is mandatory to have a science stream (Biology, Chemistry, Physics, English) in high school.
Minimum Marks Required (Aggregate): 50%
Minimum Age Limit: 17 years
Maximum Age Limit: 22 years for the general category and 24 years for the reserved category (SC/ST/OBC)
BHMS: What is it About?
BHMS course covers the theoretical and practical knowledge of the homeopathic system. Homeopathy is based on the self-healing power of our bodies and focuses on accentuating that. One of the most popular medication systems in India along with Allopathy and Ayurveda, Homeopathy is widely practiced.
The course curriculum covers a collection of clinical and pre-clinical subjects like Human Anatomy, Biochemistry, Physiology, Community Medicine.
Who should go with BHMS?
People who have good aptitude and can think logically. People who want to help patients but want to try something different. People who want to promote natural health and be proficient in homeopathic remedies.
BHMS: Admission Process
Admission to some of the top institutes for the BHMS course is done through an entrance exam. Candidates need to go through different entrance exams conducted at the national level.
Candidates are selected based on marks obtained in the respective entrance exam which is followed by a round of Personal Interviews. With this, the skills and abilities of candidates can be judged and they are shortlisted. Those candidates who successfully clear the entrance test can appear for further counseling rounds.
BHMS: Entrance Exams
A list of entrance exams conducted for admission to the BHMS course is mentioned below.
NEET – National Eligibility Cum Entrance Test
PUCET – Punjab University Common Entrance Test
KEAM  – Kerala Engineering, Agriculture and Medical
IPU CET – Indraprastha University Common Entrance Test
BVP CET  – Bharati Vidyapeeth Common Entrance Test
The application form for the entrance test is available in both offline and online mode from the official website of the board conducting the exam. A demand draft of a specified amount should be submitted before filling the application form through online mode.
BHMS: Fee Structure
Government College: – 4k-24k /Year
Private College: – 30k-12L / Year
(Note: This Fee Structure is only for a fair estimate only.)
BHMS: Career Prospects
After completing graduation from BHMS, candidates have a handful of opportunities available for them. Interested students can pursue an MD in Homeopathy which is for 3 years. Since Homeopathy treatment is a side-effect free there is a lot of demand for people with a degree in the respective field.
After graduation, one may practice as a Homeopathy doctor in both private and government hospitals/clinics. One can also start their private practice and can work in the manufacturing, quality control, sales, and marketing units of the field.
The career opportunity after the completion of BHMS is not only in India but also in abroad, Many organizations are working in the manufacturing and research field in abroad are requiring the professional in this field.
Here are some of the areas in which studies can be done after the BHMS course:
M.Sc. Psychiatry
M.Sc. Epidemiology
MD (Endocrinology)
Masters in Hospital Management
MD Homeopathy
Diploma in Electro-Homeopathy
Diploma in Homeopathic Medicine and Surgery
Post Graduate Diploma in Homeopathic Medicine and Surgery
Doctor of Medicine (Homeopathic)
Here are some of the Career Option done after the BHMS course:
Homeopathic Doctor (Pediatrics, Psychiatry, Skin specialist, Infertility and sex specialist)
Homeopathic Consultant
Teaching Job
Homeopathic pharmacy
Insurance Officer
Research Professional
Marketing Specialist
& Many more…
We hope that you like our article, for further more detail you can visit the Ministry of Ayush & bookmark our Site (HomeoShip.Com). Share us among your circles. Comment Your though below.